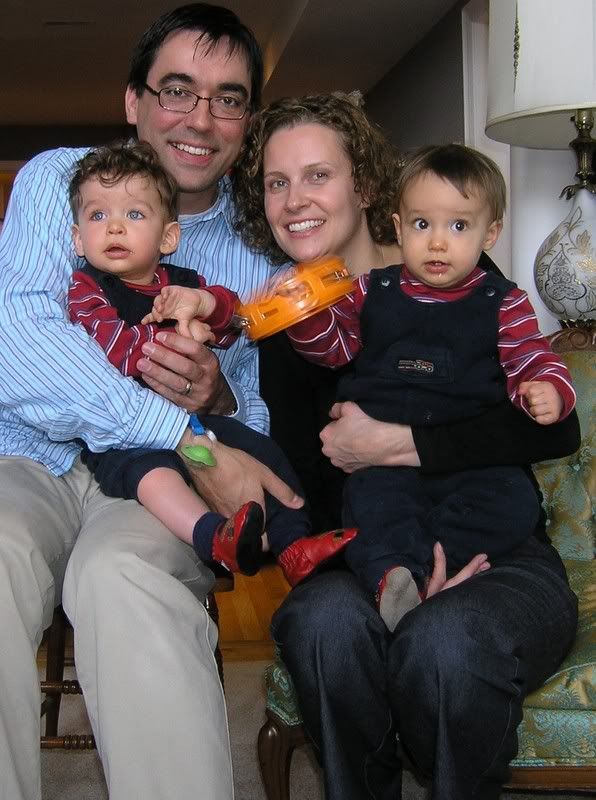 Well, I haven't fished much recently. This is because I'm half paying dues and half helping Laura to deal with a childcare crisis that'd cropped up. Laura is about to go back to work, but the daycare with which we had originally signed up made - in our opinion - a very unethical decision & we decided to back out. Yet another complication of having kids, doubled with twins! The paying dues half is the easy part, really. It's actually tough on the heart strings to leave your kids for too long, when they're at this age :).

Anyway, now that the daycare situation is mostly behind us, I look forward to getting a trip or two in before the iron door of Winter shuts up the rivers, and the cold ices up the guides more than I can stand.

Also, I've had a few minutes to update my Blog. First, I fooled around with some old pics & a new poem, and I came up with the entry below. If you don't like poetry, too bad. Second, I've added a slew of links to my Blog. They are all hanging out on the right hand side, ready to be clicked.

Here is a short description of the links I've added. If I've offended anyone with these descriptions, please leave me a comment & I'll make the required corrections!

I hope you enjoy these Blogs as much as I do. If for some unlucky reason I don't post before the big day, have a Merry Christmas everyone!
p.- (and family)