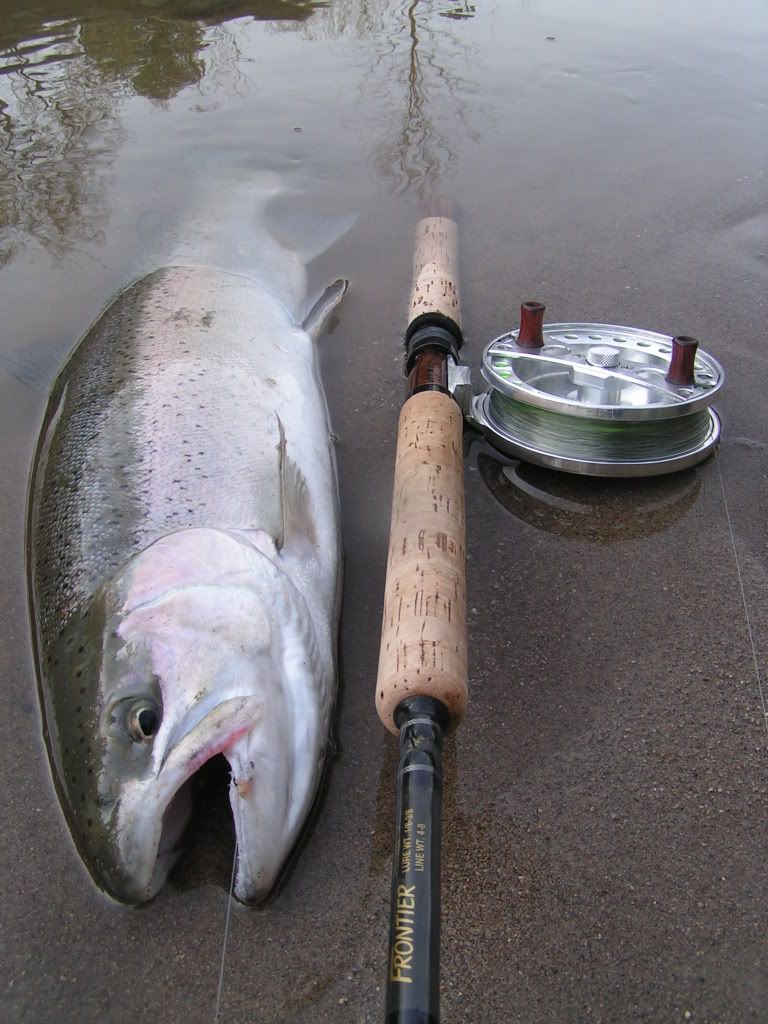 At the beginning and end of each trip, before I can even start talking about fishing, there has to be a partner who is willing and able to support my madness. There has to be someone who goes through the duress of life alone for a day, for two days, for three...; so that I can take that first step in the quiet waters, in the early morning, just as the sun breaches the rim of the world, and the birds loudly and musically pronounce the glorious first notes of the springtime.

This kind of love is not easy to come by.
It is the kind that enables the one who is infused with it, to persevere through circumstances that are often difficult, sometimes exhausting; not only to allow her partner to experience one of his great joys, but moreover so that others may come to experience it for themselves and, in part, through him. Generosity incarnate is my wife, Laura.

Without her, there are not the fish,
the fishing stories, the cigars smoked with friends or alone, the laughs, the beers, the early morning drives, the satisfying half hour at the end of the day when we amicably discuss our conquests, the victories we scored against the fish, the victories they scored against us - verily, if there was no Laura in my life then there would be no Steelhead, nor so many of the joys that attend the fishing of Steelhead.

One could think very wrongly that
special needs might not have occurred if in some other dream, one had married another - but some things are fated. And I cannot think of a better fate than to share what Life has brought me with the beautiful person I have had the privilege and pure luck to marry.

Our first kiss was better than a float going down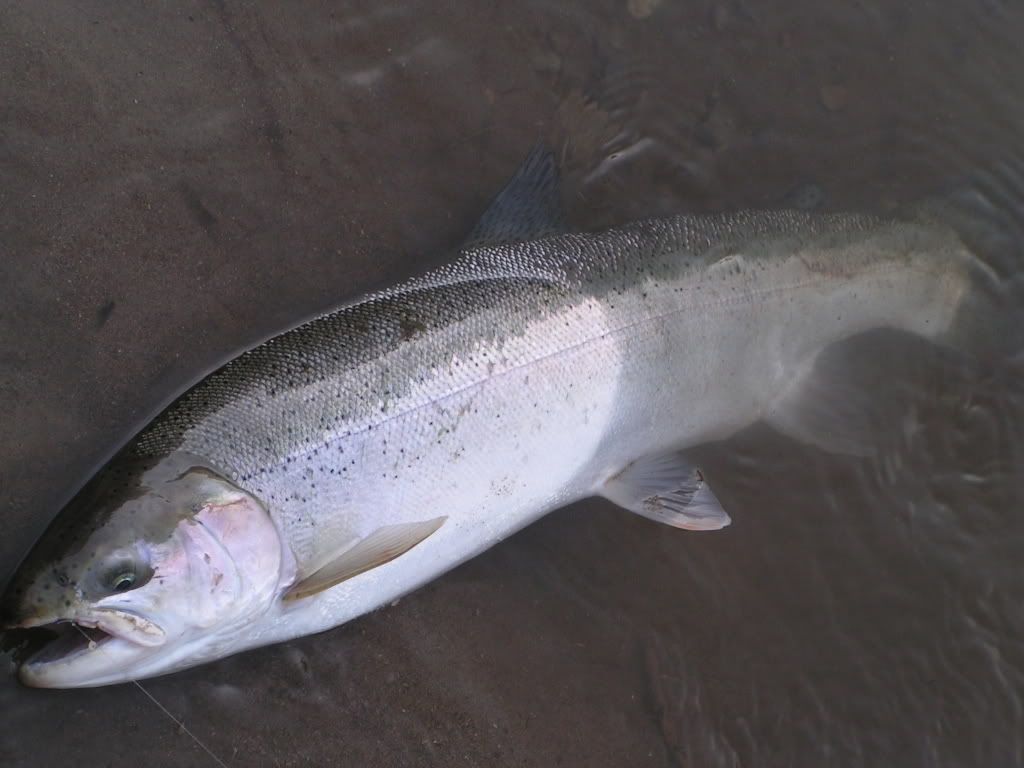 , better than a million floats going down; from our first conversation I knew that I had found the woman for me.

And now, when I come home, and I sit tiredly on the couch after a long day on the river, to have my two smiling, handsome 3 year-old sons sat on my lap, I feel the full blessedness of my life. It could not have happened any other way. I wouldn't want it to.

Thanks, luvy, for putting up with me. Thanks for being here to share it all with me.

Ich liebe dich :).




p.-