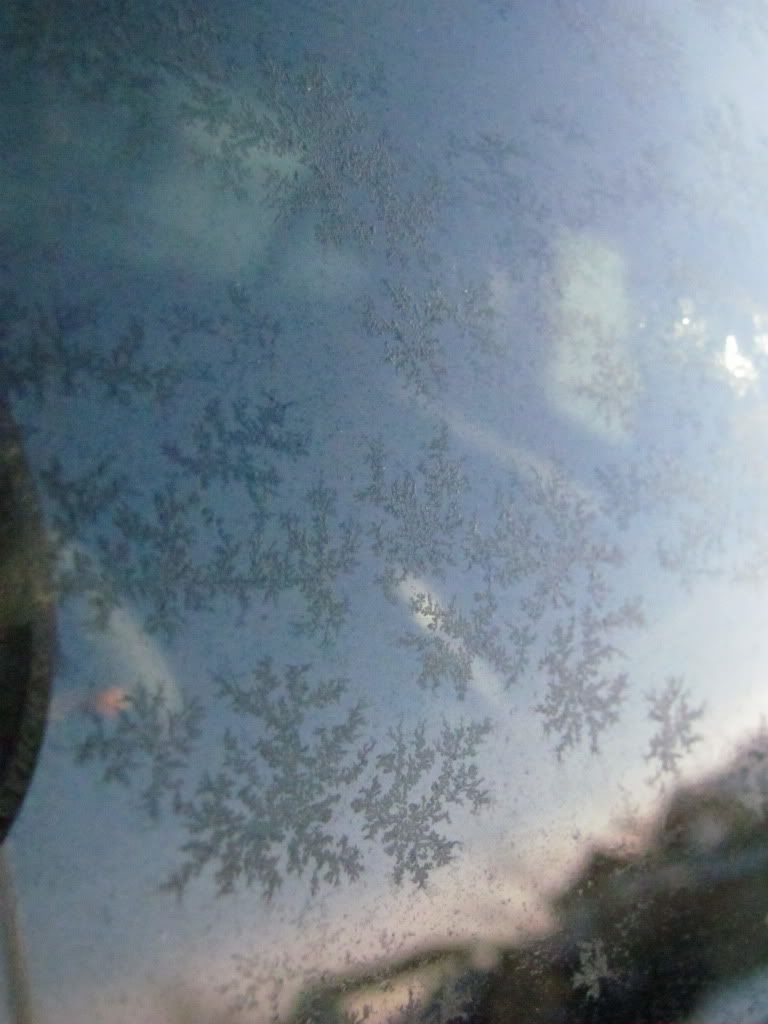 Long
has this night gone on.
Long may it heap
upon my brow its corporeal darkness, its
dank, mundane, molassed
minutes; crawling to
a far, bleak horizon that with each
slow step
seems always further
away.
Each grey morning before I
open my eyes there
is a new "tick!" as
the black beads click on Time's
exchequer's abacus.
Each day. Again and again.
Unwavering. Unchanging. Slow.
Slow.
Slow.
Slow.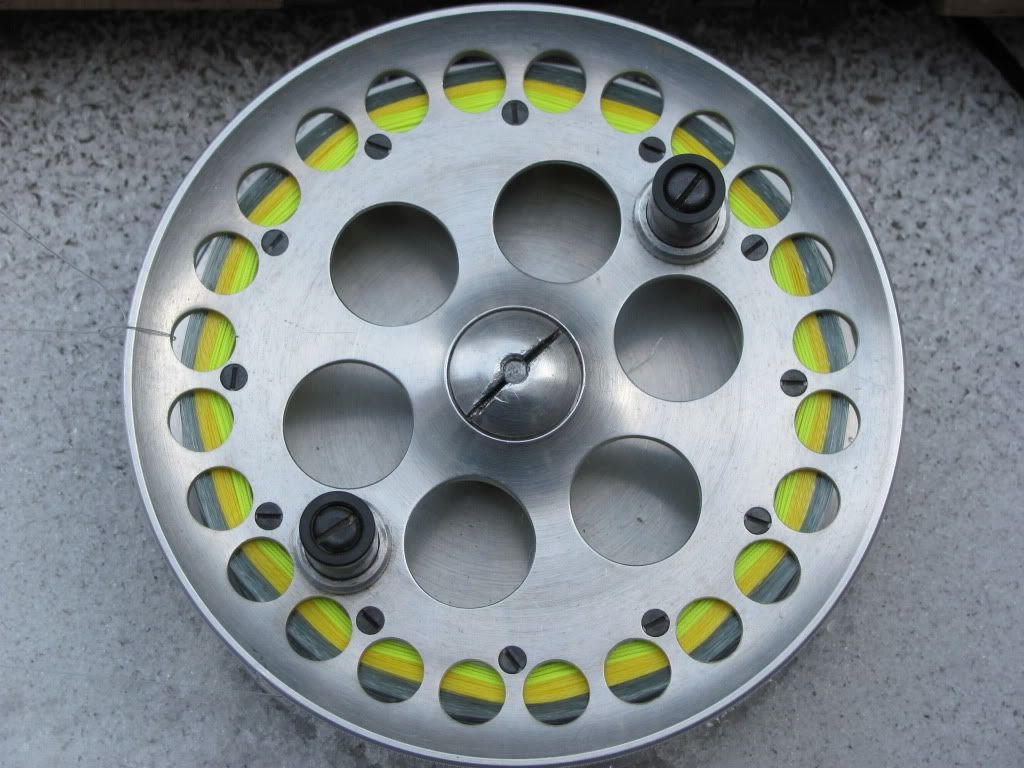 And such a wrath of despair sometimes
surges, enough to split the sternum
asunder like brittle sticks. Only the thought
that the disk is there,
coiled about with fresh line and waiting as I wait, keeps me whole.
In this wintry gloom,
I know not the sum he counts. But
let it be a large debt, half in arrears or more!
Because inexorably he
will count himself out anon, and
Spring
and the quarreling crows,
the red songs of armies of cardinals,
will echo and resound
through the forest as I ride his trilling pearls
at last to the edge of a river,
to collect the shining compensation
and gather the thrilling life
in the quickly milling silver bodies,
the bright, fluttering trout;
before they slip away
again
and the counting
returns, and
the tick
slows.
Down.
Again.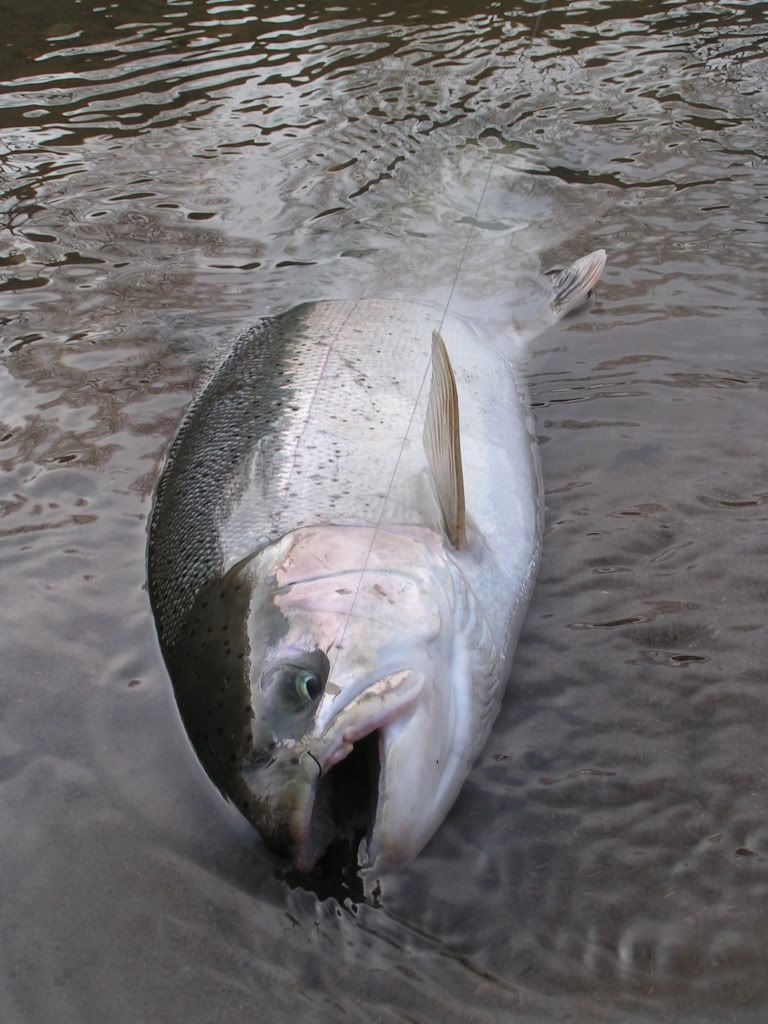 p.-