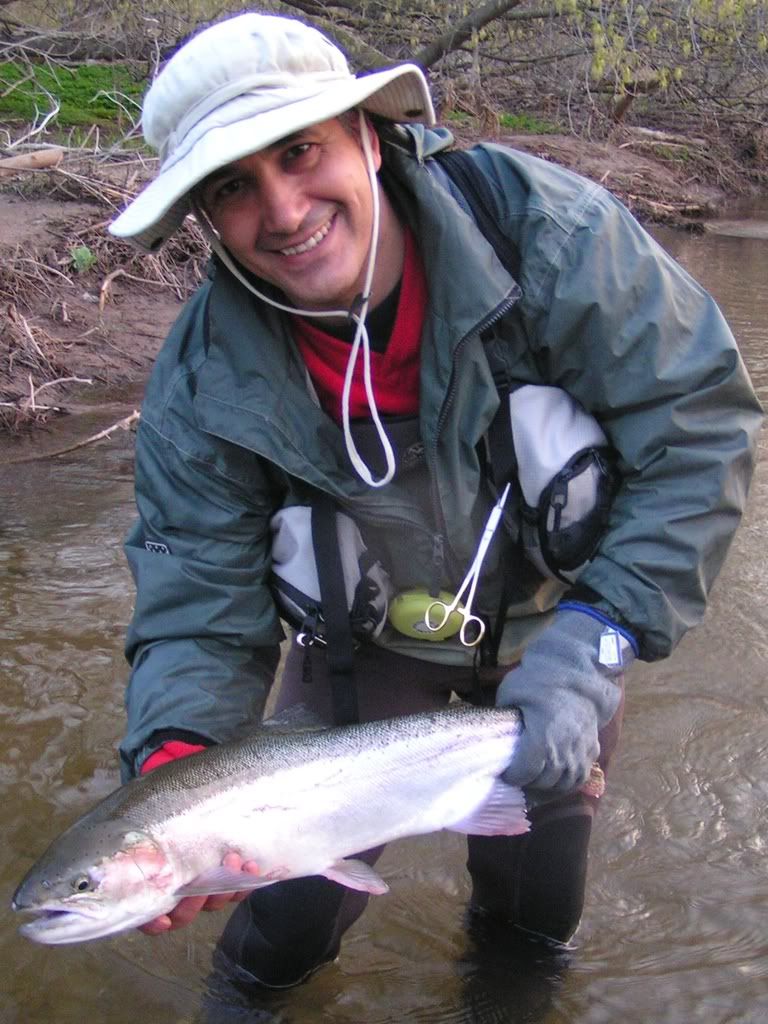 I like the trout opener. I don't always get oodles of fish, but I also almost never have to fish with the crowd. The weather is almost always good, mornings resonate with fresh birdsong, and rivers have a clean look to them that they only get this time of year.

The fish also have a special way about them. As beat-up as they often are by the ordeal of the spawn, they always give a good account of themselves once they start recovering in earnest. They leap more in April and May, and staggering downriver runs as well as electrifying changes in direction are commonplace.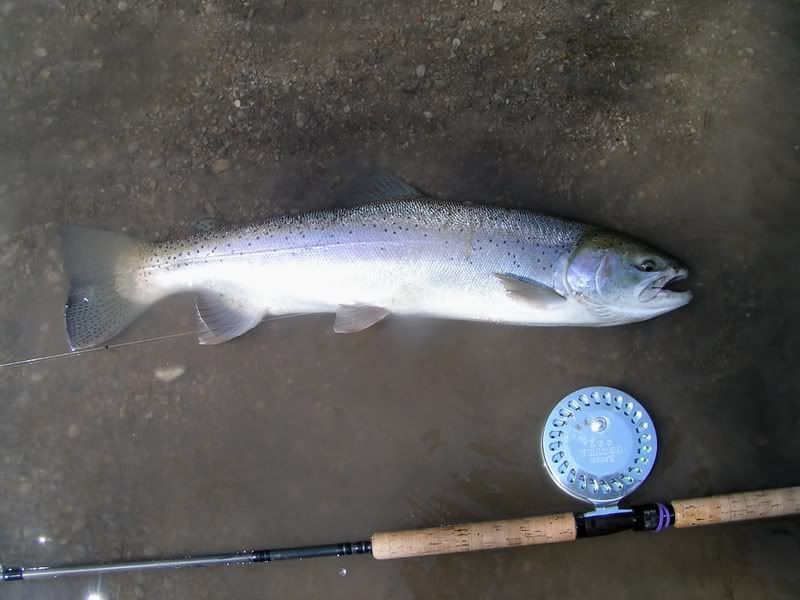 As it turns out, this year's opener has proven rather ordinary. A long winter that seemed to promise a late spring warm-up was all but obliterated by nearly three weeks of bright sunshine in the 18 to 27 degree Celsius range. All the snow quickly melted under the pressure, and the rivers on the north shore of Lake Ontario dropped to levels close to what they had been last fall.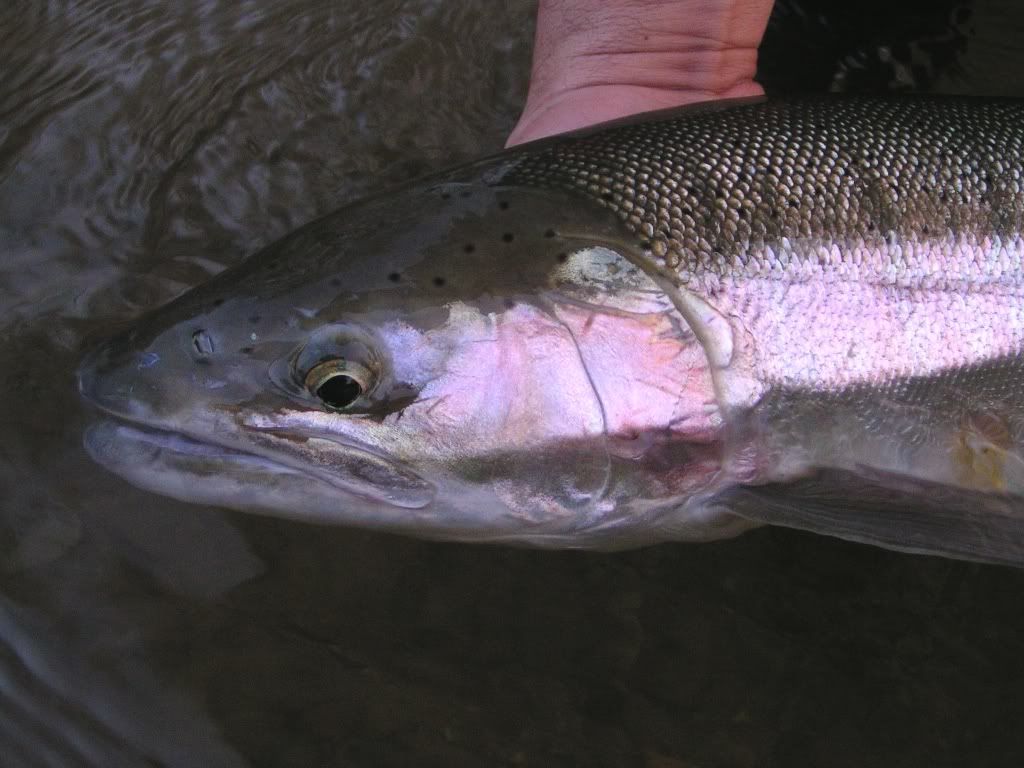 This meant that opening day was, for me, more of a social event than anything else. I spent it with my good friend Khalid (caption above) and my brother Dan. We didn't hook into very many fish, but we enjoyed eachother's company as well as making new acquaintances on the river. We ended the day by raiding our brother in-law's house, while he was away, and drinking some of his home brew. Thanks for the Weize, Richard - delicious as always :).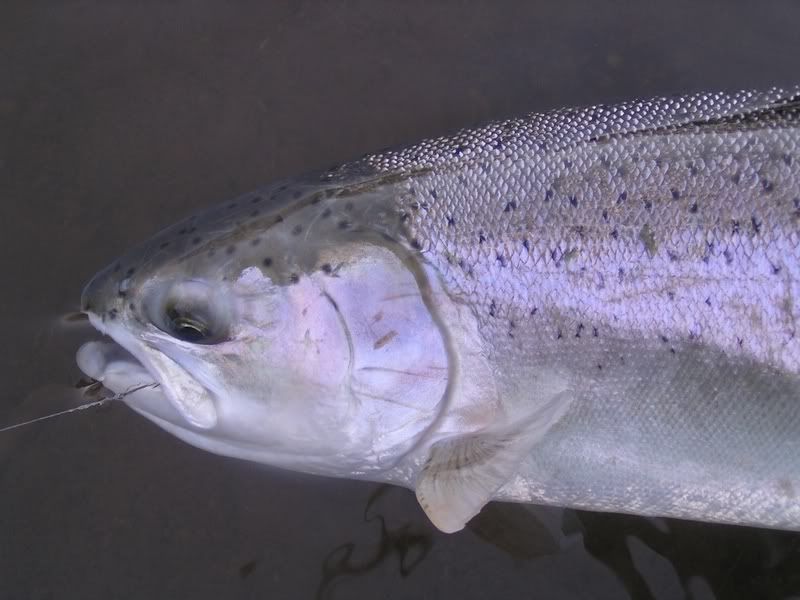 On Monday, while the boys were at daycare, I managed to get out for a few hours to inspect a local tributary. I managed a couple of decent fish - but still not that many. It's too bad I didn't have my camera with me, because a picture of the trucks lining the riverside is definitely warranted. I was astounded to see license plates from New Jersey and Pennsylvania. Have they any idea what they're missing back home???

As for me, I was still waiting for my opener shangri-la.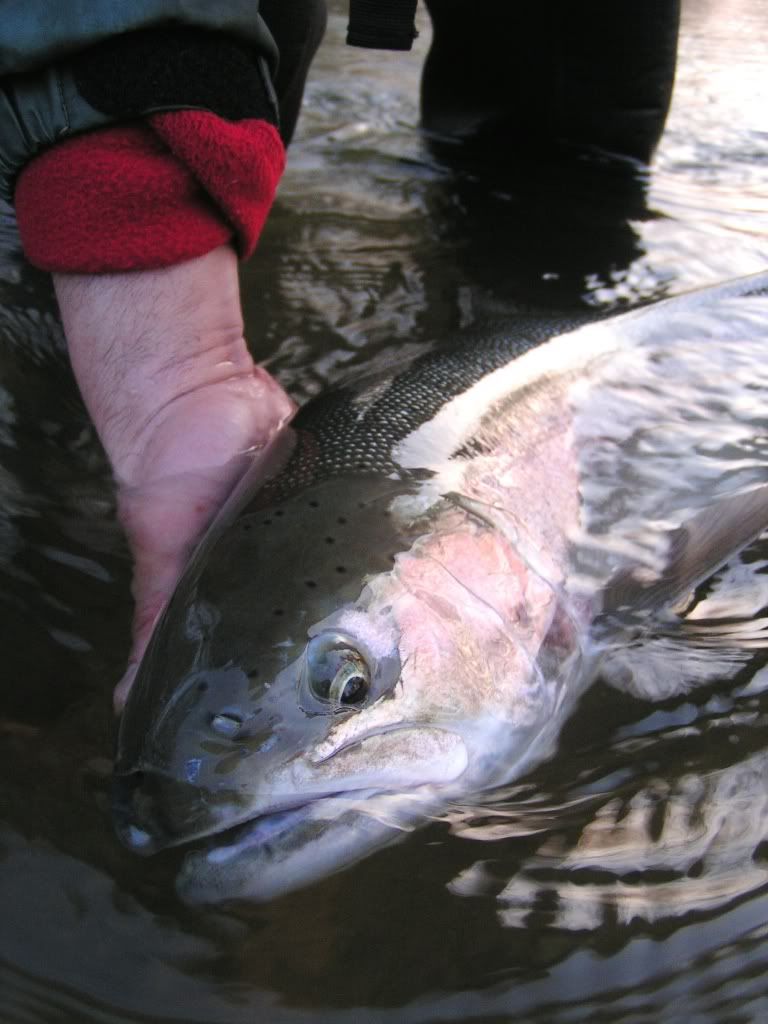 And that came yesterday. The rain on Monday had a greater effect on one of my favourite rivers, than I'd expected. When I got there in the morning, the water clarity was perfect 16" to 18", high and moving at a good pace. Nor did I wait long before the action started. It would, as usual, subside a little during the late morning and early afternoon. But the blazing afternoon sun and clearing water conditions made the fish seek deeper, more shaded pools and runs, and I was able to put quite a few on the bank as a result. It's one of those things that happen this time of year.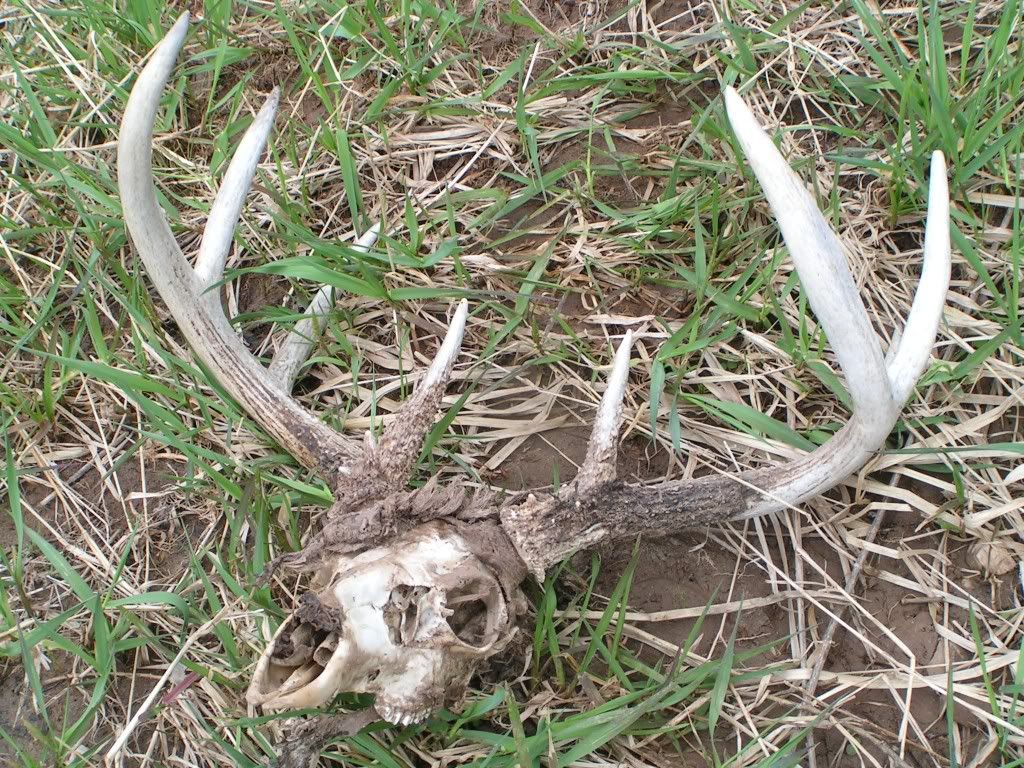 The highlights of this year's opener were too many to count, but I can name a few. Fishing with Khalid and Dan after such a long hiatus, sharing cigars as we fished, beers at Richards, meeting up with my old friend Derrick (whom I hadn't seen in well over 10 years!), finding an old, salvageable shimano reel on the river bottom, seeing spring-time wild turkey for the first time, finding an 8 point deer rack close to the riverside, having large stretches of beautiful emerald water to myself, two fish in excess of 10lbs (and one over 12 easily), a 6lb or so fish that jumped no less than 7 times (one caught on film) and finally picking up two ecstatic twins at daycare at the end of the day.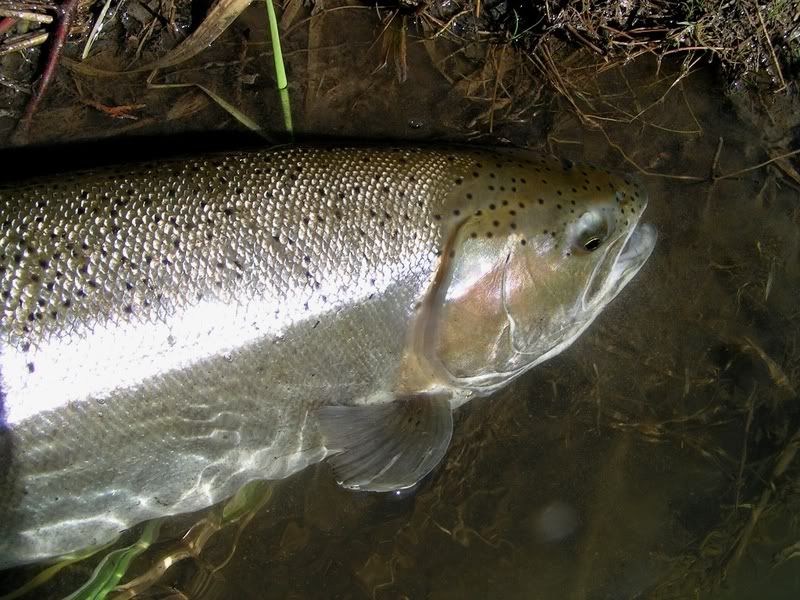 It gets better: some day, I'll be fishing with one or both of them. Can't wait!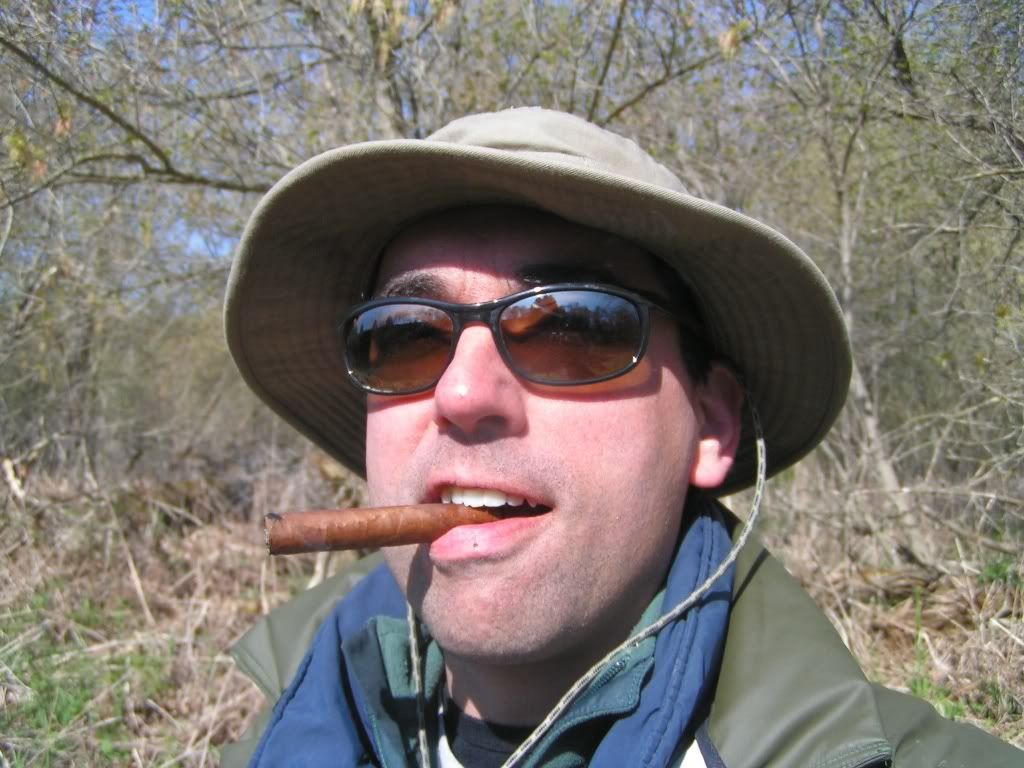 p.-