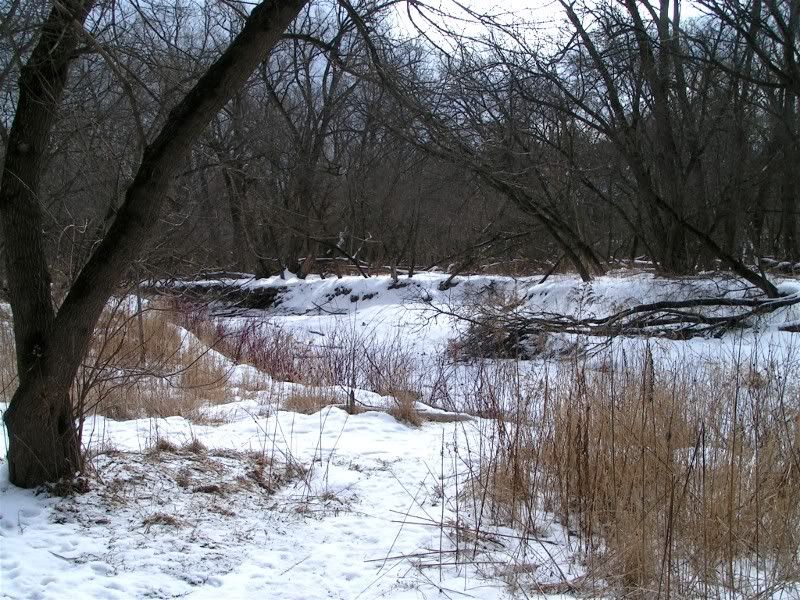 March is here, and the march on the rivers is on. A little pre-maturely, in my case, as I am mostly motivated to stay close to home these days and most nearby tributaries are all but choked with ice.

It's ironic, really, because after last Wednesday's rains I expected more spring-like conditions. And although I travelled far and wee I found nothing that could be described as "mud-luscious" and only one tributary had any significant ice-free stretch of water.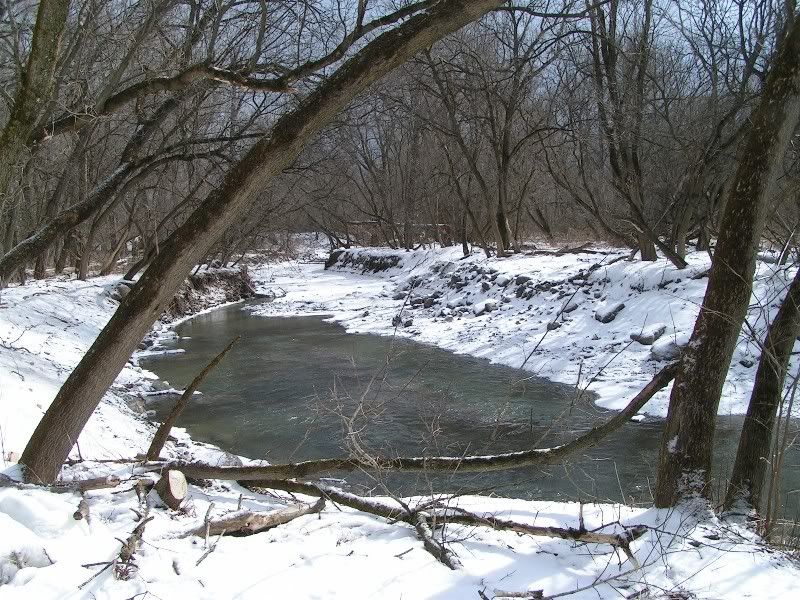 There were a couple of fish rolling in one of the sections of open water I found, but neither roe, nor pinkie, nor woolly bugger tickled their fancy. Either because of the frigid water or ample fishing pressure, belied by the numerous footprints in the riverside snow (most with toes pointing into the water), I went fishless.

Then the cell phone rang.

Samuel's air-siren shrieks were audible before I could even say "hello," clearly signalling the reason for the call. Yes, Laura's sanity is more important than any tangible success on the river: my fishing day was over.

Nonetheless, as ever, the simple exercise of stalking a river, looking for open water and fish; and then finally drifting a float for an hour or so, left me feeling refreshed and renewed. My blood pressure has tangibly improved; and the powerful benefit of reconnecting with the simple, primal occupation of the predatory "I," still inhabits my very cells.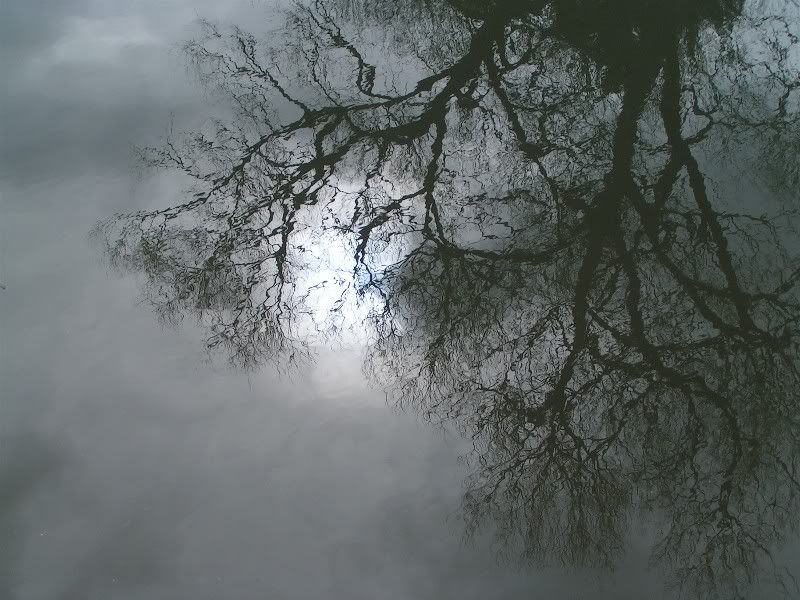 My prophetic soul mentioned in my last post that hours on the river would now be more precious than ever, and it has proven true. Maybe in a week, maybe in two; whenever the merciless grip of this latest deep freeze is loosened by the soft urgings of Spring, I will venture out again.

Please stay tuned for the next update!

p.-